Six Foot was founded in 2000 as a creative studio by a small band of dreamers with a shared love of storytelling, art, design, and technology. Since then, we have sought to create meaningful experiences for consumers, businesses, and brands, across all media.

We are an entertainment production company focused on the creation of our own curated video games, films, and books. We also provide entertainment media services for other companies.

Headquartered in Houston, we also have satellite locations in Los Angeles and Berlin.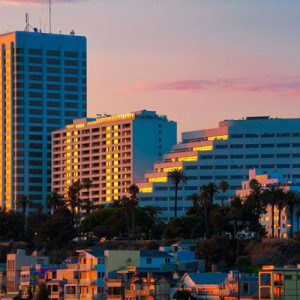 Los Angeles
Marina Del Rey, California
Houston
★
Houston, Texas
Tel: 832.730.0006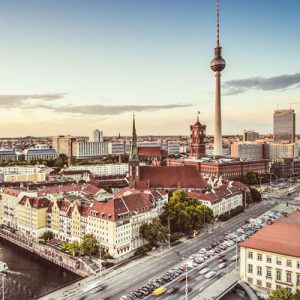 Berlin
Berlin, Germany
For information on job opportunities with Six Foot, please email us at careers@6ft.com.
NB: We will only reach out to candidates with a request for a video call. If you receive any unsolicited email requests for personal information claiming to represent Six Foot, please ignore as these are not genuine.
The Creative Process is the process of expressing ideas buried deep inside each of us in order to connect and communicate in more meaningful ways. Imagine if that was taken from you.
ALS is a motor neuron disease affecting otherwise healthy adults. Over time the disease degenerates the connection between mind and body, eventually leading to death.
We are proud to have worked with the people at the ALS Association who are daily championing the battle against ALS. They are bearing the torch on a path toward a cure while also helping those affected live life to the fullest.
As supporters, we encourage you to learn more about the ALS Association and their work, and help out in any way you can.